What is a Meeting Centre with a Social Purpose?
August 23. 2019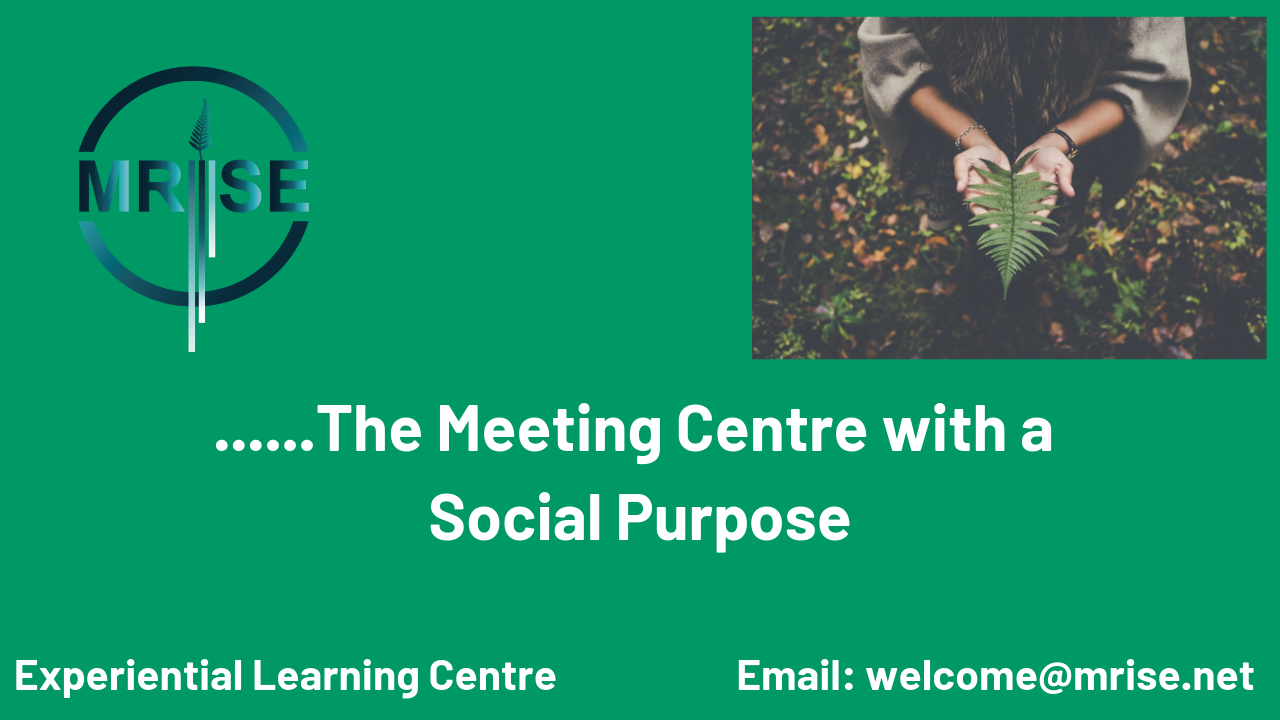 The question of "What IS a Social Enterprise" has been raised many, many, many times.

'Social Enterprise' is the business model that social entrepreneurs use to correctly address either a;

- Social,
- Cultural, OR,
- Environmental issue

Social Enterprises strengthen communities. They create jobs and provide education and experience, increasing financial and environmental sustainability.

A social enterprise directly addresses 1 or more community issue by making and selling a product to paying customers. They exist primarily to meet their mission and ours is to celebrate diversity and the innovation and success that comes from that.


So, what is 'experiential learning'?

Experiential learning means learning by doing. Starting something, and with support and reflection, honing and improving.

Our programme is similar to the Young Enterprise Scheme, but for adults who are new to NZ. Participant's set-up and run real organisations during the programme. You learn how to find out how NZ works, so you can achieve your own goals with your own organisation.

You can come with your own ideas, or we have three small organisations for you to run while you start your journey of discovery.

The MRISE Meeting Centre is our first experiential learning centre. Every meeting booked with us funds diversity and inclusion projects, and specifically training for people with barriers to traditional employment. The Centre provides opportunities to learn about the New Zealand business environment as well as what is expected in the meeting and event industries.

For more information or to join our 'First Group of Fearless Leaders' email us today on [email protected]

Let's start YOUR conversation!