What is MRISE and Where are we Based?
August 23. 2019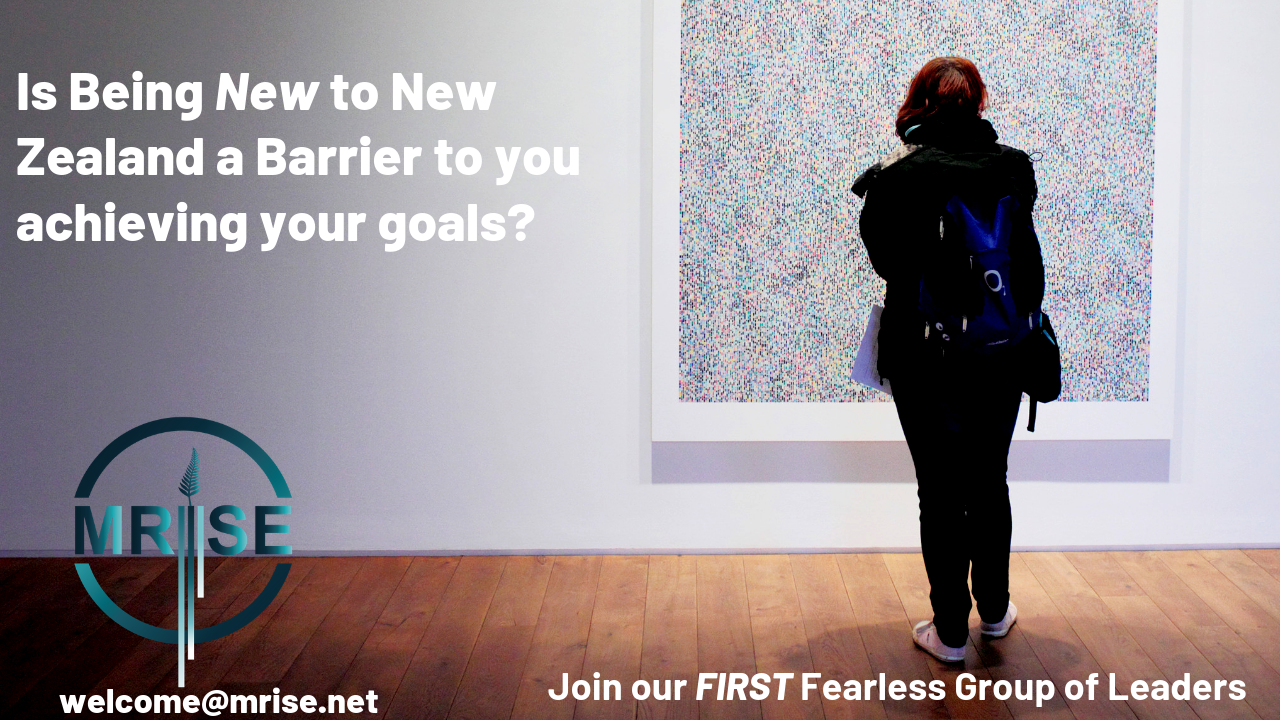 MRISE was created from the proceeds of Fusion Meetings and Events. FusionME exists to showcase the innovation that comes from diversity. We are based in Wellington's CBD in several locations.

MRISE Meeting Centre is our first experiential learning centre. It empowers migrants and refugees through running their own organisations to better understand the New Zealand working environment, and provide you with a seamless meeting experience.

We help new and settled Kiwis work through the difference, fear and conflict that diversity can stimulate to create new ideas, new ways of working and/or open new mind-sets or markets. To fund our work we sell hospitality services, including meeting and conference space, trading as Fusion Meetings and Events and the MRISE Meeting Centre.

Our programme is similar to the Young Enterprise Scheme, but for adults who are new to NZ. Participant's set-up and run real organisations during the programme. You learn how to find out how NZ works, so you can achieve your own goals with your own organisation.

You can come with your own ideas, or we have three small organisations for you to run while you start your journey of discovery.